Discover new ideas, insights, and approaches for your biggest people and strategy challenges!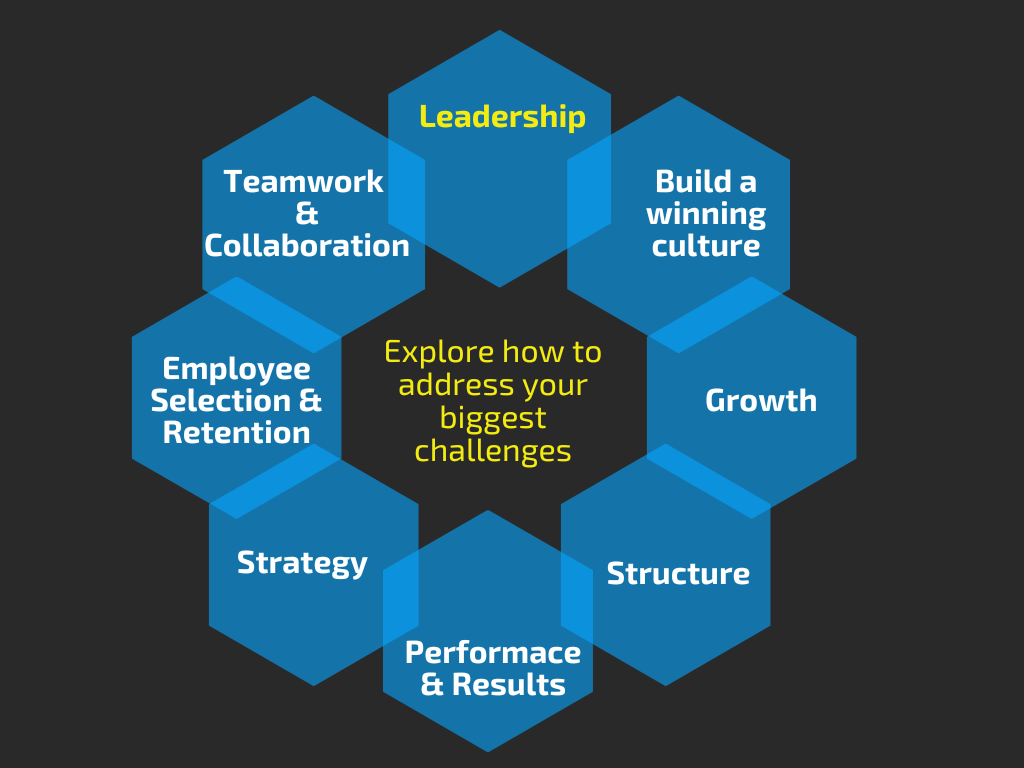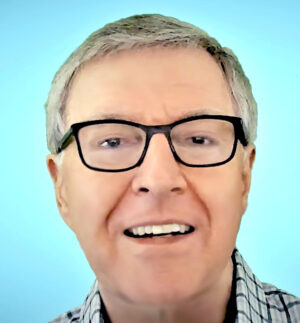 Schedule Your VIP Gift Brainstorming Session
1. Zoom meeting scheduled
2. Don se
nds you a
questionnaire
 to learn more about your background, situation, and challenges so you can get the most out of the hour.
3. Enjoy a one hour conversation with Don filled with new perspectives, insights and ideas to help you accomplish your goals.
Don Shapiro
President and Founder
First Concepts Consultants, Inc.
"Don is the guy who asked the questions no one else ever asked."
.
Get in touch
Learn more by talking with Don on the phone, Zoom or whatever works for you
Ask questions, dive deeper into the issues, explore ways Don can further educate your team, evaluate committing to a voluntary influence strategy, and speak at your next meeting or conference