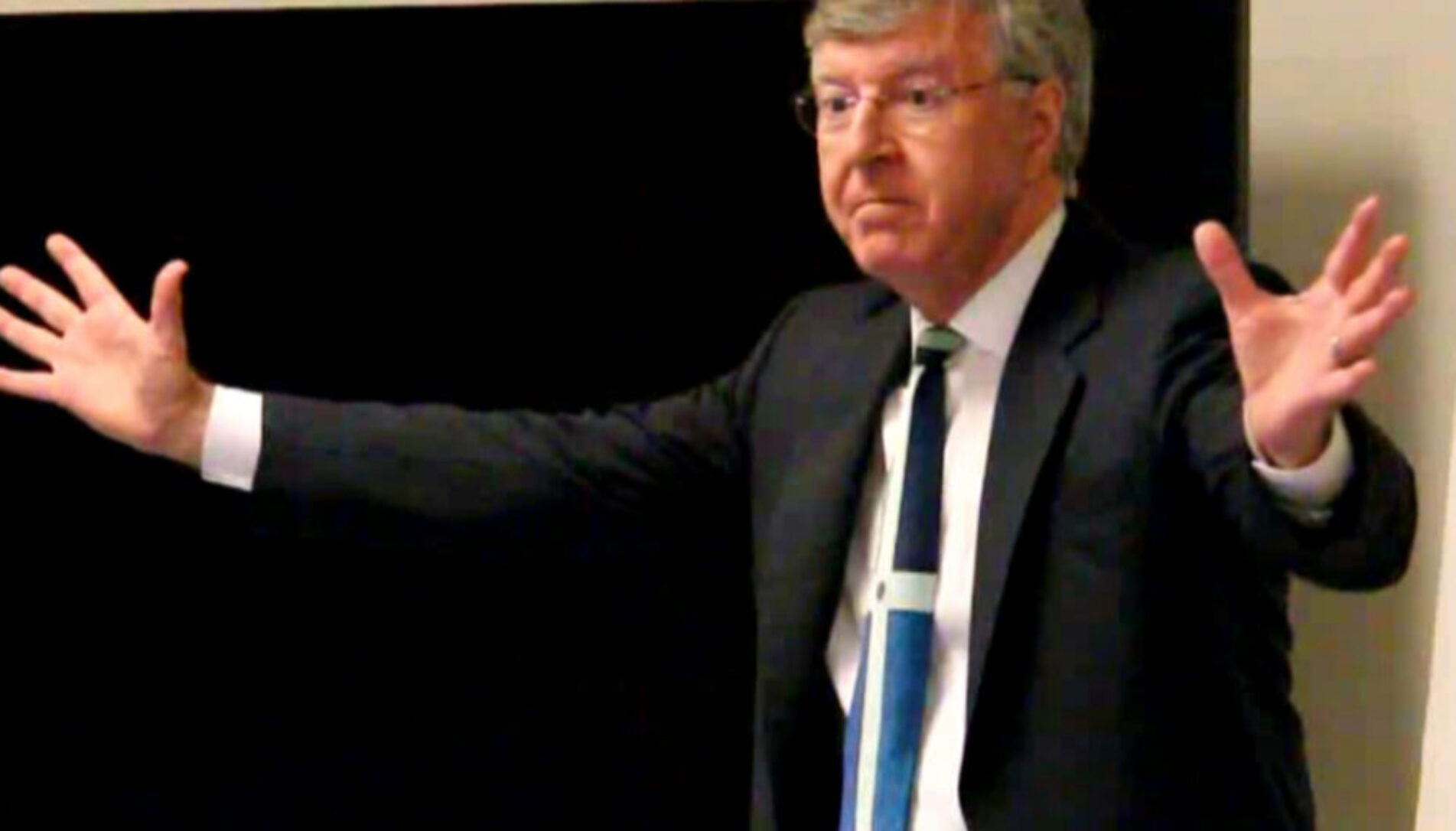 When Don Shapiro speaks, everyone learns, laughs and leaves inspired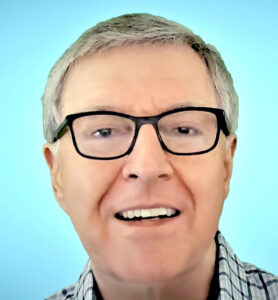 Don Shapiro
Speaker, Trainer, Educator, Thinker, Researcher
"My goal is always to expand how we think so we can see through a new lens, gain fresh awareness, uncover what lies within us, and discover new ways to approach our challenges."
Don gave his first speech when he was 14 and they haven't been able to stop him since! He's inspired hundreds of groups with his high energy, fun and interactive learning experiences. Each speech, workshop and training program is customized just for your group. Don has spoken before corporations, non-profits, government, associations and community organizations.
What clients say
"Over the years, I have heard countless presentations on 'Leadership.' Your presentation was by far the most beneficial. Exceptional."
Roberta Perry, Past International Director, Toastmasters International
"Thanks for the terrific program at our Young Owner/Manager Conference. The group rated it a 9.28 on a 1-10 scale."
Gale Frentz, FTD Florist
"Don was fantastic. You felt like Don was a member of our team. Interactive, creative and engaging. It was great for the staff to learn from Don's years of experience."
Andy Cloutier, Greater Palm Springs Convention and Visitors Bureau
"Thank you for the outstanding presentation you made to our executive and unit manager group. I was quite impressed with the time you took to familiarize yourself with Lyon's operations. Very professional."
Maris Lapienieks, Senior Vice President, Lyon's Restaurants
"Don customized his program to our team's specific improvement areas. He was very personable and entertaining to keep everyone's attention, and my team has delivered significant growth numbers ever since."
Steve Oberle, Vice President, ZyXEL Technology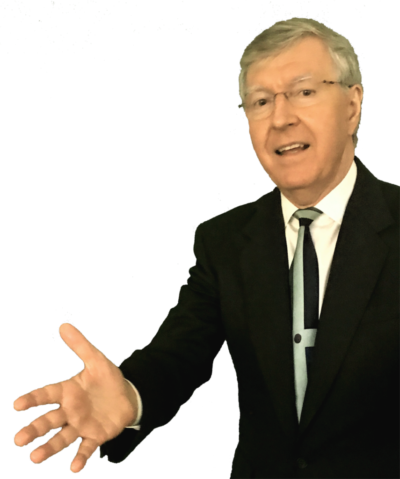 Strategic Executive Workshops
Open your executive team to new awareness, perceptions, and ideas about what affects your employees and how the people side of your organization directly connects to your end results. This can lead to new people strategies, ways of looking at what you measure, and expand your approach toward leadership and employee relations. All of this can boost your end results.
Most organizations have a huge potential to improve their success and end results when they realize their measures of the people side such as employee engagement are also a measure of the gap between their current success and their potential success. Since most organization's level of employee engagement is far below what it could be, their potential end results are also far below what they could be. Watch the video to learn why this is so.
Explore a new people strategy that can improve end results and boost employee engagement
Benefits to Your Executive Team
Learn more about how the people side of your organization affects your key performance indicators and other measures of success
Discover how some employee measurements can be key performance indicators and show you where there is more potential to boost end results
Move past existing beliefs and perceptions about leadership, culture, engagement, collaboration, retention, motivation, control, authority, accountability, and management to gain a deeper understanding concerning what affects your employees, their performance, and your organization's results.
Move into the future with the latest ideas, evidence and innovations on how to create the best cultures and workplace environments that can boost your end results.
Benefits to Your Organization
Better end results such as higher sales, profits, R.O.I., quality, service, patient outcomes, innovations and constituent benefits
Better end results on top of what would already be achieved from existing strategies and initiatives
Significantly higher employee engagement, thriving, trust and psychological safety
Better team effectiveness and collaboration (Google Project Aristotle measurements)
Retain employees longer with higher productivity and motivation
Effective leaders throughout the entire management team
Effective leaders throughout hourly employees and staff
Larger pool of potential managers who are effective leaders
Larger pool of high potentials who can become future executives
Employees and organization can better adapt to change
A culture of voluntary influence that becomes a competitive advantage
Strategic Executive Workshop
Customized for each organization through advanced assessment

Interview key executives
Review existing core values, mission, people strategy, culture, employee retention approach
Analyze existing surveys and other measurements about the workplace, employees, leadership, and team effectiveness
If a benchmarked employee engagement survey doesn't exist, this may need to be done as well as a team effectiveness and psychological safety survey 
Analyze performance data such as KPI's, competitive and market performance, financial performance

Agree on goals about what will be accomplished

Facilitate interactive workshop

Follow up to learn the impact of the workshop on executive thinking, ideas generated, new strategies or actions implemented, and if there are questions or issues that need to be addressed.
Speeches and Seminars
Open your group to new awareness, perceptions, and ideas that can help create a better culture, more effective teams, better leaders, and improve how we deal with others. Don's high energy programs educate and inspire in a fresh and innovative way sprinkled with humor and delight. Each program is customized for your organization and what you want to accomplish.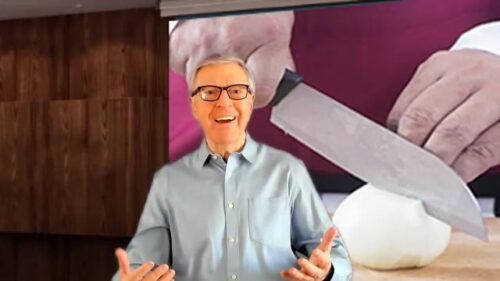 Don's Speech Topics
Voluntary Influence: One Definition of Leadership to Replace Them All

Leadership Without Authority: How to Influence Anyone Including Your Boss

Build a Bridge of Understanding Through Empathetic Listening and Communications

7 Keys to Successful Teamwork and Collaboration

Grow your culture, Grow your results

Love Change, Lead Change, Harness Change
Get in touch
Learn more by talking with Don on the phone, Zoom or whatever works for you
Ask questions, dive deeper into the issues, explore ways Don can further educate your team, evaluate committing to a voluntary influence strategy, and speak at your next meeting or conference